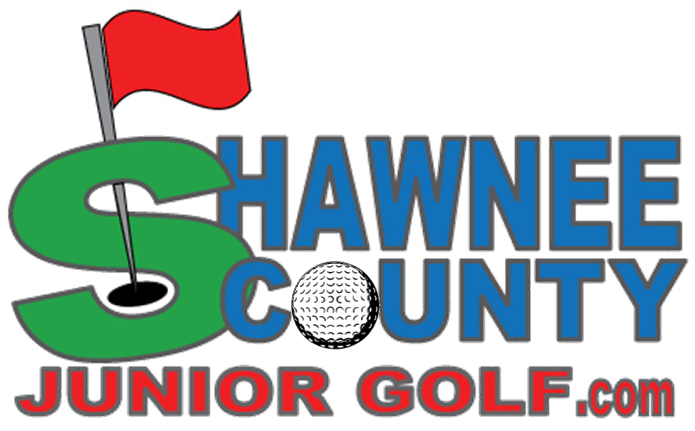 Our summer program consists of 6 hours of classes which covers all aspects of the game. Instruction covers how to properly hit woods, irons, along with chipping and putting. Class will cover rules, etiquette as well as learning proper practice techniques.
Students will have the option to pick one or multiple sessions.
Each student will receive a complimentary gift pack that includes a golf shirt, golf balls, and golf tees
Along with 6 hours of instruction and gift pack, students will have the opportunity to play free golf during our free play dates.
Lead Instructors:
Penny Hickman, LPGA Head Golf Professional
Josh White, Assistant Golf Professional

Jared Goehring, WRHS Golf Coach
Session #1
June 7, 14, 21, 28
July 5, 12
ALL Ages 10:00am-10:55am **FULL**
Session #2
June 8, 15, 22, 29
July 6, 13
Ages 11 & Up 9:00am-9:55am
 Ages 6-10 10:00am-10:55am **FULL**
Session #3
June 9, 16, 23, 30
July 7, 14
Ages 13 & Up 8:00am-8:55am *FULL*
Ages 10-12 9:00am-9:55am *FULL*
Ages 6-9 10:00am-10:55am
All Ages 5:00pm-5:55pm
ALL Ages 6:00p,-6:55pm
PEE WEE GOLF CAMP


Junior golf for 3 to 5 years olds – $20 per session
Does your young child seem interested in golf? This golf camp is for youngsters who want to start experiencing golf. It's an opportunity for the little ones to get involved in a relaxed and fun atmosphere. Each session is two days, with 30-minute classes each day.
Session 1: May 10-11 
Session 2 : June 1-2    
Session 3: June 21-22 
Session 4:July 19-20   
Session 5: August 2-4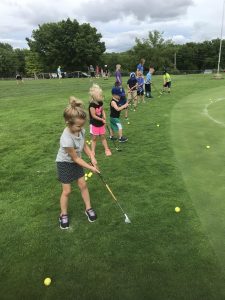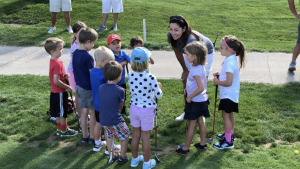 ADVANCED PEE WEE CAMP


$30 per session
This is for our pee wee golfers who have attended one of our regular pee wee golf camps. This class will be similar format to the Pee Wee Camp with a third day added for the campers to get to get out on the course and play a hole. Each session will be from 5:30 pm – 6:00 pm 
Session 1: July 19-21
Session 2: August 2-4
**CHECK BACK FOR FALL DATES**
Introductory Golf Camp
This 1-day camp will allow a child the opportunity to test out this wonderful game and see the course. Great opportunity to discover if this game for him/her. Golf clubs and fun provided.
Session #1 May 8th 11:00am-1:00pm ALL AGES
Session #2 June 1st 4:00pm-6:00pm ALL AGES
Session #3 July 17th 10:00am-12:00pm ALL AGES
3-Day Golf Camp
Our fun filled camp is a great way to master the basics. We will help each camper with their full swing and short game fundamentals, rules of golf, and golf etiquette. We emphasize safety, fun, and personal attention. Junior equipment is available upon request.
3-Day: May 10-12 5:00 pm – 6:30 pm ($60)
Advanced 3-Day: May 24-26 4:00 pm- 6:00 pm ($75)
**CHECK BACK FOR FALL DATES**