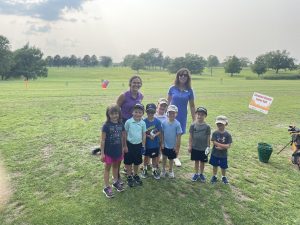 PEE WEE GOLF CAMP


3 to 5 years olds – $20 
Check Back For Our Spring 2022 Camp Dates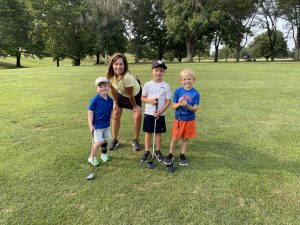 ADVANCED PEE WEE CAMP


$30 per session
Check Back Four Our Spring 2022 Camp Dates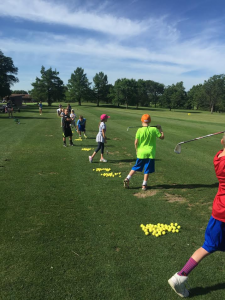 3-Day Golf Camps
$60
Check Back For Our Spring 2022 Camp Dates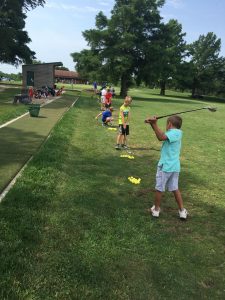 Introductory Golf Camp
Check Back For Our Spring 2022 Camp Dates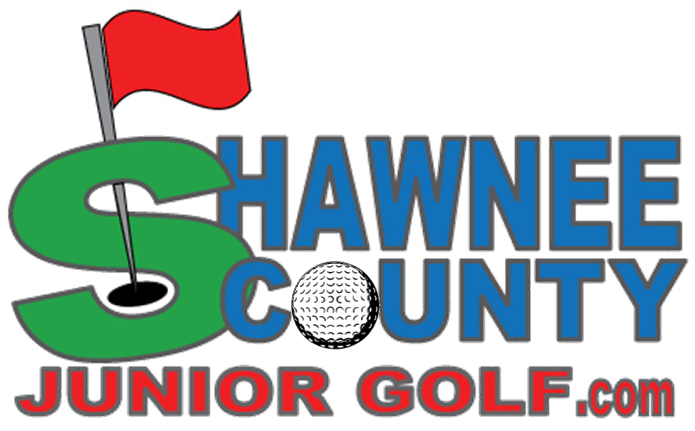 Check Back For Our Summer 2022 Camp Dates
Our summer program consists of 6 hours of classes which covers all aspects of the game. Instruction covers how to properly hit woods, irons, along with chipping and putting. Class will cover rules, etiquette as well as learning proper practice techniques.
Students will have the option to pick one or multiple sessions.
Each student will receive a complimentary gift pack that includes a golf shirt, golf balls, and golf tees
Along with 6 hours of instruction and gift pack, students will have the opportunity to play free golf during our free play dates.
Lead Instructors:
Penny Hickman, LPGA Head Golf Professional